Hindsight's 2020

Hindsight's 2020 is a bedtime story of hope and optimism. Set in a post-pandemic future, a big brother reads
a bedtime story to his inquisitive younger sibling. Following the viral success of the original version
The Great Realisation by Tomfoolery, Hindsight's 2020 marks the one year anniversary of its release.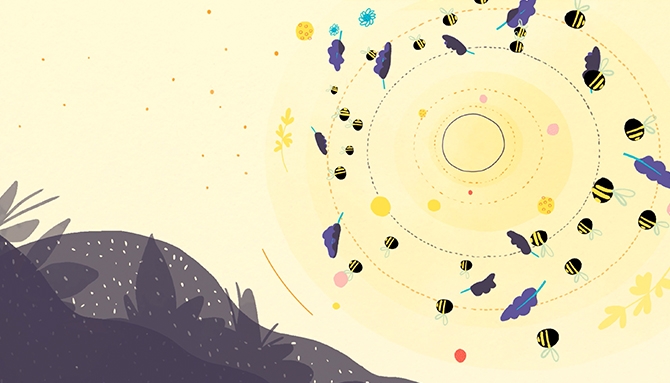 Written & Read by Tomfoolery
Illustrated and Animated by Rosa Beiroa & Alita Serra
Assistant Animator Jenny Wright
Music by Katie Phillips
Sound by Sam Gee

© Copyright Probably Tomfoolery 2021 - All Rights Reserved


Google News Initiative
Illustrations and animations for Digital News Innovation Fund.

More information here.






Illustrations and animations made for 1000Heads

Chaos (a fish tale)


When something shakes you up badly, all your ideas, feelings, perceptions…
all the certainties you once stood for become suddenly mixed in a tide of randomness.

View full project here.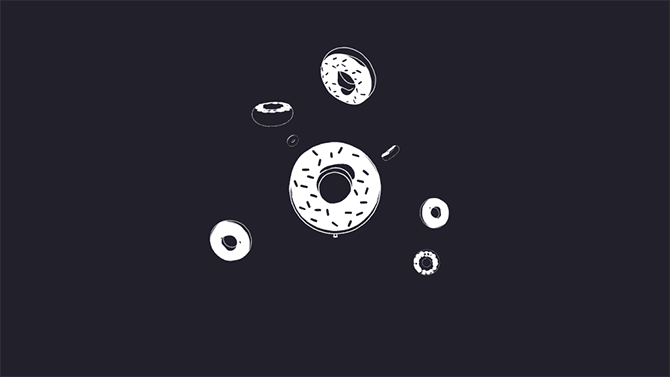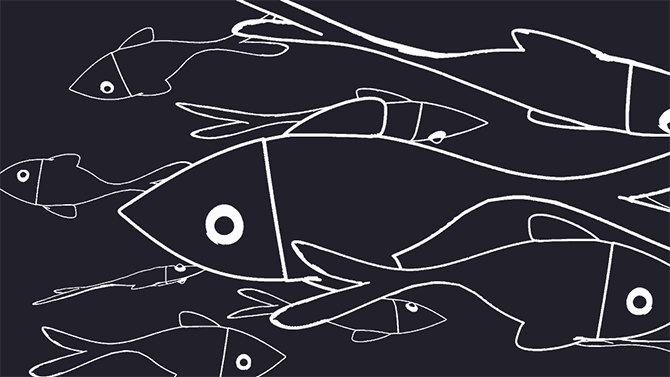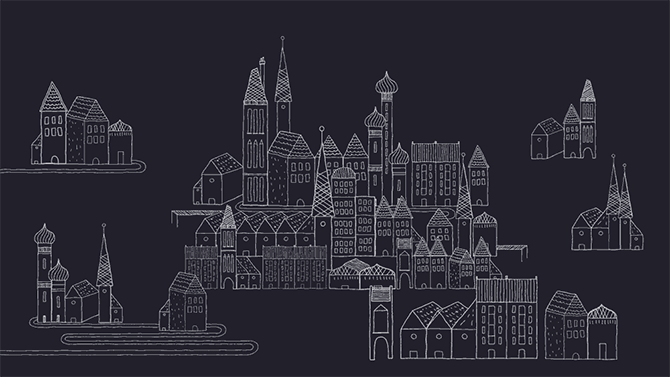 Beyond 2001: New Horizons

Kubrick's Lost Prologue

Animation created for Beyond 2001: New Horizons | An exhibition inspired by The Stanley Kubrick Archive.
An exhibition created to celebrate the 50th anniversary of Stanley Kubrick's 2001: A Space Odyssey.


Work | Space app animation

Animation created for Work | Space app from Equal Experts.
A new free app, to keep the workforce safe and distanced.

More information here.