Hindsight's 2020

Hindsight's 2020 is a bedtime story of hope and optimism. Set in a post-pandemic future, a big brother reads
a bedtime story to his inquisitive younger sibling. Following the viral success of the original version
The Great Realisation by Tomfoolery, Hindsight's 2020 marks the one year anniversary of its release.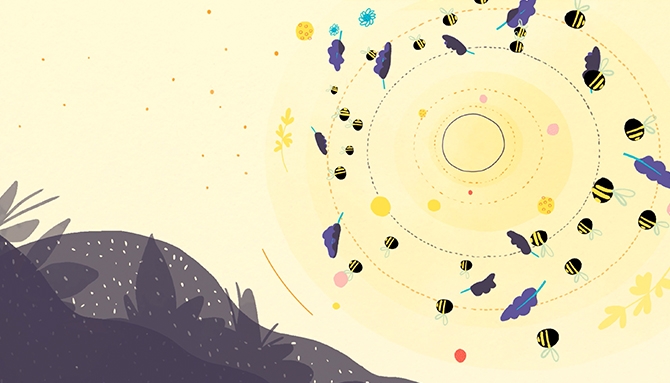 Written & Read by Tomfoolery
Illustrated and Animated by Rosa Beiroa & Alita Serra
Assistant Animator Jenny Wright
Music by Katie Phillips
Sound by Sam Gee

© Copyright Probably Tomfoolery 2021 - All Rights Reserved